Pest Control Indialantic Florida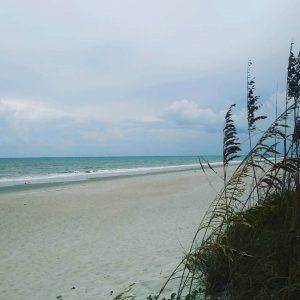 Generally referred to as "beachside" by people who live in the local Melbourne/Palm Bay mainland areas, Indialantic, Florida is one of the small beach towns that dot the coast of Brevard County Florida. Officially established as "Indialantic-By-The-Sea", the town had only around 3,000 residents at last census.
Living near the beautiful Atlantic ocean has its perks: surf, sunbathing and other ocean faring fun. However, it comes with a few catches. One of those is high levels of pest activity. The ocean in a sub-tropical climate like Brevard County, Florida attracts living creatures of all kinds. Indialantic residents do regular battle with rodents, bugs, reptiles, mosquitoes, really just about any pest you can think of.
If you plan on moving to this area, make sure to begin pest treatments as soon as you move in. Don't let bugs and other critters ruin your dream home near the beach.
Being surrounded by water on both sides, Indialantic makes for a great target for pests. Keeping the scavenging pest population, mainly mice, rats and roaches under control is a full time job. We pride ourselves with serving hundred of happy clients in the beachside area of Melbourne.