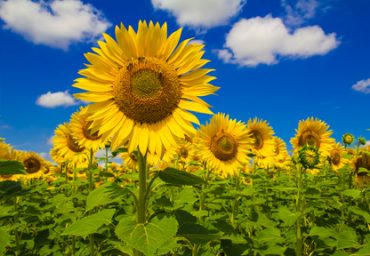 Environmentally Friendly Pest Control Options
With the changing world around us, many households are looking for more environmentally friendly options that help reduce their carbon footprint. There are many ways to reduce the number of chemicals that are used for pest control. Sometimes, however, chemicals may be needed to ensure that the pests are eliminated and to prevent further infestations from happening in the home.
Another concern with households is that the chemicals that are synthetically made are going to harm the pets and people living in the household. While this is prevented as much as possible, some find that more green friendly choices might reduce the chances of having a poor outcome.
What are Green Choices for Pest Control?
Green choices are solutions that are used throughout the pest industry by professionals. These solutions, instead of being made from synthetic, harmful chemicals are made from plant-based, more natural ingredients. These ingredients are not known to be harmful to humans or pets when used, while also being effective at removing the pests from the home.
Once the source of your issue has been determined, they work with you through various methods, depending on the type of pest, as well as offering preventative measures so something like this does not happen again in the home. Whether this is through another method, or through elimination of the issue that is causing the problem; you can find that pests can be removed, as well as prevented inside the home without the use of harmful chemicals.
What About Chemical Sprays?
Keep in mind, some of the sprays that are used that have these chemicals might only be toxic to the pests and not to the family or pets inside the home. This, however, has to be spoken about with the professional that is doing the pest control. You want to ensure that they let you know more about the products that they use, so you can make the decision on which ones are best for you and your home.
When it comes to pest removal, it is always ideal to speak with a professional pest removal service. Not only can they provide numerous ways for you to remove the pests from your home, but they can ensure that it is done safely to you, your family and your pets. Only a knowledgeable pest control specialist can help you determine what is best for the removal of pests in your home.