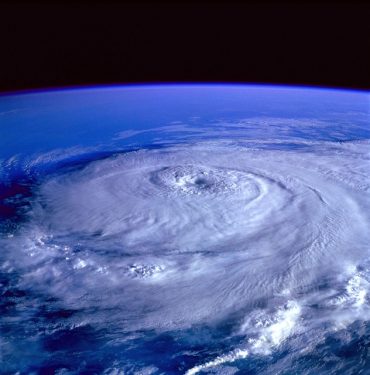 Hurricane Season Predictions 2019
The start of the 2019 Hurricane season is just a few days away. Hurricanes are a yearly threat to Floridians as we are directly in the path of "Hurricane Alley". This area is named this because of the disproportionately large amount of hurricanes that occur there, more so than any other part of the world. The corridor starts at the north-western edge of Africa and ends at the southeastern corner of the United States, Gulf coast states, and Latin Central America.
What is a Hurricane
A hurricane is a massive storm system that builds when the equator is at its hottest. Moisture, ground and sun energy are combined to create a swirling storm mass. The storm then feeds on warm water as it crosses the ocean. It build strength as it moves forward. It is thought by scientists that this is how the Earth diffuses heat from its hotter regions.
Predictions for 2019
Scientists and weather experts have created an official report for the 2019 hurricane season that estimates there will be a total of 12 named storms, 5 will be hurricanes, 2 of which will be major hurricanes. This prediction is slightly below the average which is surely welcomed news to Floridians.
Resources
A great resource for tracking tropical and hurricane storms is SpaghettiModels.com This site compiles information from various sources and gives you updated information as to where the storm(s) may be headed.
In the event that a hurricane heads straight for Brevard County, it is always a good idea to lock down your property and get out of town. There is never any sense of risking your life over an object.
Other
Some folks think that the government chose Cape Canaveral as a launch site because it has less of chance of being hit directly by a hurricane. That is not true. Merritt Island in Brevard County was chosen for several reasons, but hurricane frequency is not one. According to scientificamerican.com the location was chosen because:
Lightly populated area closer to the equator than much of other USA.
Can launch over the ocean so as not to injure people on ground.
Already had military base infrastructures.
Logistics. Trains, plains and major highway passed through the area.