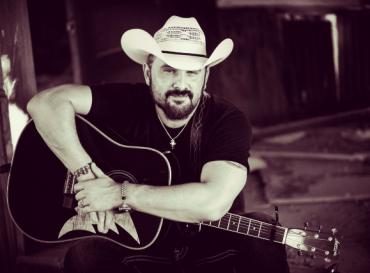 Local Events and Happenings
Brevard is a beautiful slice of Florida and being a service to our community for 38 years makes us proud. Many of our fellow residents take pride in our area as well and they show it by providing local entertainment and events. We figured for this blog we would get away from the business of fighting pests and list some events that are happening right here in our community:
Titusville
BBQ & Family Fun Day – Saturday May 26, 2018 – Location: La Cita Country Club
Kick off Memorial Day weekend with some home style BBQ. Hot dogs, hamburgers, chicken, potato salad, corn-on-the-cob, cole slaw and more! The event is casual attire. Adults are $16.95 and kids are $10.95. Reservations are required; call 321.383.2582, ext. 1.
8th Annual Titusville Sea Turtle Festival – Start Date: Friday, June 8, 2018 – End Date: Saturday, June 9, 2018 – Location: Titusville Commons.
Do you love our turtles? Want to teach your kids about Florida's turtles? Come join us! Multiple events planned. Check this website out for more details.
Ray Scott Acoustic Performance – Event Date: Thursday, June 14, 2018 – Location: Titusville Playhouse
Singer and song writer Ray Scott will be playing here so come on down. If you like live country music you need to check out this show. More info here
Rockledge
Single's Golf Mixer – Event Date: Saturday, June 2, 2018 – Rockledge Country Club. 4-8 PM
Enjoy some sangria and appetizers and chat with good company. website