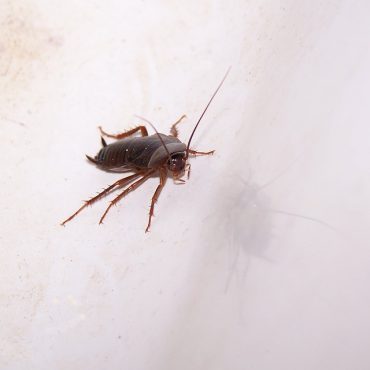 People Staying at Home Attract More Pests
There is a school of though that people being home more now because of the pandemic has made them more aware of their existing pest issue that went unnoticed before. That is definitely happening. But the fact that people are home more means that their activity is also attracting more pests.
As restaurants and businesses have shut down, the pests that used to feed at these places, make their way back to the neighborhoods. They basically follow the food. People are cooking and eating at home and the pests are coming to see if they can get in on some of that.
Prime Time for Business Owners to Perform Pest Control
Now is the perfect time for owners of businesses and restaurants to go hard on the pest control at their establishments. Many pests have already left and a strike now would most likely eradicate what pest population is left. This is the best time to get a fresh start on pest control.
Pests Bring More Pests
So, you have the pests that are looking to sneak into your home to get some of your food crumbs. These include pests like roaches, ants, flies etc. Then you have the pests that eat these pests (spiders, lizards, larger bugs) following right behind. It is really a double-up effect. And don't forget raccoons. They are definitely aware of your increased food scrap levels.
You may notice more webs around your home or more flying bugs too. This can all be solved with pest control treatment from a local professional.  Call and request for a pest control specialist to come out and give you a custom treatment plan today.