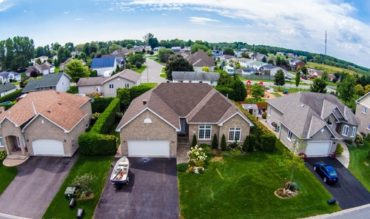 The Areas We Serve
Sunstate Pest has been going strong for over 40 years and that is because of our great customers in the Brevard County area. Without them our business would not have thrived as it has.
In this article, we would like to list the areas we cover with a brief description of each area.
Rockledge Florida – Rockledge is where we started and is where our headquarters is located. We love our small Rockledge community and take pride in being the #1 pest control specialist in the area.
Cocoa & Cocoa Beach – When we started operations in 1980, Cocoa and Cocoa Beach were one of our very first territories. We have literally served thousand of clients in the Cocoa area ever since then. We love Cocoa and Coca Beach! If you are ever there check out Ron Jon and maybe go for a surf!
Titusville – Just north of Coca is Titusville. Not long after establishing ourselves in Rockledge and Cocoa Beach back in 1980, we expanded our territory to include Titusville. Now we serve many homes and businesses in the Titusville area. If you are a Titusville resident then you probably have seen our trucks driving around in your area.
Melbourne – Melbourne is also one of very first territories. Since 1980 we have served the Melbourne area including the areas known as the Eua Gallie Arts District, West Melbourne and Downtown. We love Melbourne and its beautiful docks and parks. We also service the beaches to the East of Melbourne. Indiatlantic, Satellite Beach and Melbourne Beach are all in our service area.
Palm Bay – PB is a community that has really taken off since the 90's. Since that time we have had thousands of service calls in the Palm Bay area all the down to Bayside Lakes. Palm Bay is a beautiful residential and industrial area and we love serving the Palm Bay community.
Sebastian & Vero Beach – Toward the southern most stretch of our territory are Sebastian and Vero Beach. Both areas are smaller residential areas with a very relaxed atmosphere. And they don't want pests or bugs ruining that.
St. Cloud & Kissimmee – We expanded into St. Cloud and Kissimmee about five or six years ago. We found that there are plenty of residents in those beautiful communities that could use our service. We pride ourselves on being diligent and on-time, every time. In the fight against pests, you must be.