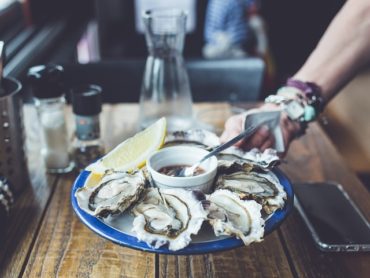 Pest Control at Your Business or Restaurant
If you are running a business in which customers visit the premises, having good pest control is a must. In fact, it should be considered as important to your business as having running water or electricity.
In the age of social media and Google search, it only take one bad inspection or one customer run-in with a cockroach to set in-motion a wave of bad publicity. It is important to nip it in the bud.
Sooner the Better
If you are taking over a space in which to put your business, it is a great idea to call a pest control agent to look it over. They can tell you what they see with professionally trained eyes. They can also tell you what service will need to be performed to keep the location pest free. Usually your pest control agent will do all of this for free.
Already Infested?
If your business has pest problems already underway, you will need to get an agent in there pronto. Sunstate Pest can usually have a pest control agent to your location the very next day.
Treatment will begin right away and you will see results right away. Time is money. The longer you go without proper pest control the more your business is exposed to having an incident.
Restaurants
Having pest control for your restaurant is a non-decision. Where there is food and water, there will be pests. How you decide to fight them will determine who wins this battle. With over 40 years of pest control experience, Sunstate Pest knows exactly how to eliminate your pest problem.
Possible Effects of Having Pests in Restaurant
Customers will not return. Even loyal customers will give it a second thought after spotting a pest.
Financial impact by fines from health inspector.
Health risks to customers and employees.
Damage to property and facility.
As you can see there are many reasons to have your location professionally treated. Choose a company with good reviews and a long history in the business.